2/11 - Album Art, WRXP & New Shows!
Posted on March 04, 2010
* Snow Day Note from The Spring Standards
* Book The Standards At Your College

------------------------
* Snow Day Note from The Spring Standards

Ok people it's snowing out and we've got 6 layers on and our sleds ready so we're gonna keep this quick!!

FIRST!!! We are absolutely positively delighted to share the cover design for our upcoming record, Would Things Be Different with all of you!!! Isn't she pretty?!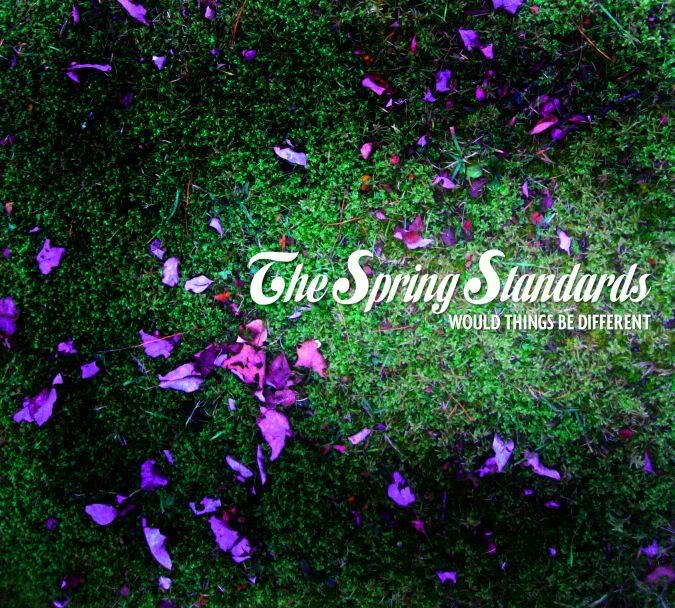 We've got two tracks from the new record up on myspace now! Enjoy and share with friends!

SECOND!!! We are lucky enough to be appearing on WRXP 101.9 with our friend Rich Russo on his Anything Anything show Sunday night, Feb 21st starting at 9:30pm. Radio is a sound salvation, after all.

THIRD!!! Two big shows coming up in two big east coast metropolises (or is it metropoli?) - our next NYC show will be at the Ars Nova on 2/24 and we'll follow that up with a Boston show a few days later at Cafe 939 on 2/27! Don't miss them!!

Feb 24 - Ars Nova - For Tickets
511 W. 54th St., NY, NY 10019 / 7:30p

Feb 27 - Cafe 939 - For Tickets
939 Boylston St., Boston, MA 02215 / 7:30p


LASTLY!!! Our performance on Mountain Stage is re-airing during the weekend of February 26-28. A complete list of stations that carry the show can be found HERE.

Little known fact: shortly after our performance at Mountain Stage, we were lucky enough to take our very first sip of some bonafide West Virginian moonshine. Don't tell the fuzz!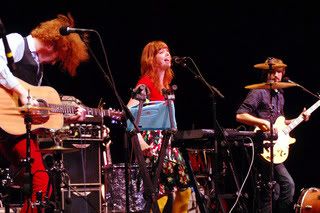 Ok, now it's time for sledding. And snow angels.
jamesheatherjames

------------------------
* Book The Standards At Your College

Do you want to get into the exciting world of concert promotion? Do you want to create lasting memories for you and your school mates? Well, why not book The Spring Standards on your college campus? It's easier than you think. Just reach out to your student activities board and help bring the magic of music to your school.

Please email serious inquiries here.